Location, location, location is what most people consider when looking for a future abode. Within the welcoming City of Olympia, WA, Harbor Heights has it all. The communty's location in historic downtown Olympia's Market District offers residents easy access to arts and culture, nearby medical facilities, an abundant selection of restaurants, and a local favorite, the Bayview Thriftway grocery store.
Arts and Culture in Downtown Olympia, WA
Olympia offers a high-quality arts experience that rivals major metropolitan areas like Portland or Seattle. Residents can find a theatrical costume shop and many arts studios housed in former warehouses and other industrial structures in the downtown area. Downtown Olympia is also home to a nationally acclaimed children's museum, the WET Science Center, the Washington Center for the Performing Arts, Harlequin Productions, and the Capitol Theater. The Olympia Symphony Orchestra also performs free outdoor public concerts downtown throughout the summer months.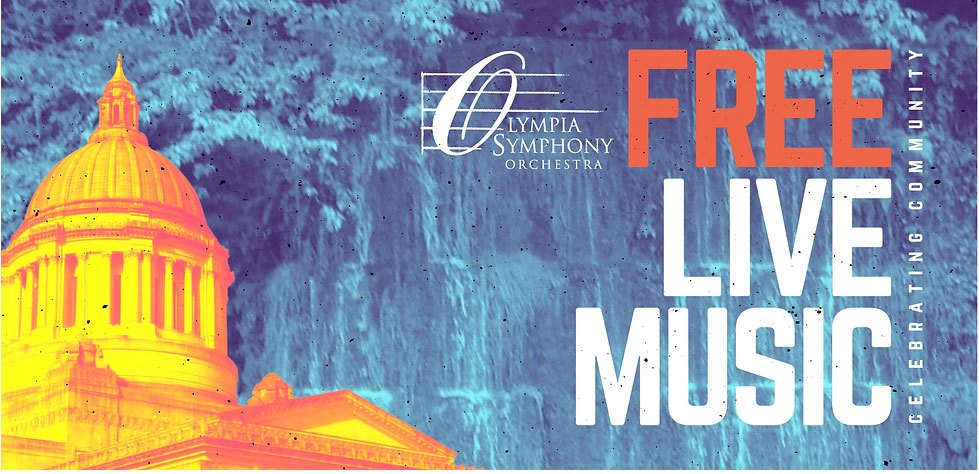 Nearby Medical Facilities
Access to medical care is essential at any age and is one of the critical considerations we hear from residents when deciding if Harbor Heights is the right place to call home. Lucky for residents, there are several options for top-notch medical care in Olympia, including the MultiCare Capital Medical Center, the Kaiser Permanente Olympia Medical Center, and Providence St. Peter Hospital, which was recently recognized with the distinction of being one of the top 34 hospitals in the country, and one of the top hospitals in Washington.
Walk to Shopping and Grocery Stores
Many Harbor Heights residents have found the local shopping options so convenient that they have opted to sell their cars or have pared their household down to just one car. The community's 78 Walk Score means that most day-to-day errands and shopping can be accomplished by residents on foot. Nearby shopping includes many local boutiques, art galleries, an independent bookstore, the Olympia Seafood Company, and the Bayview Thriftway Market.
Delectable Dining Options
Harbor Heights Residents have a wide selection of local dining establishments right outside their doorstep. A local favorite, Budd Bay Café, recently reopened after remodeling and remains one of downtown Olympia's most popular restaurants and is conveniently located just across the street from our building. Other local restaurants are within short walking distance to the community, including casual dining options just a block away at the Olympia Farmers Market. If you don't want to leave the building, Cynara restaurant is located on the first floor and offers casual, refined dining with Mediterranean flavors.
(dining photo)
There is so much of downtown Olympia to explore, your days will be full of adventure when you opt for active 55+ living at Harbor Heights! Schedule an in-person or virtual tour to learn more about our available residences and our community amenities.
833.464.5053