Growing older does not mean that options for activity are limited. On the contrary, studies show that staying active mentally and physically as we age is the key to longevity. So if your everyday routines have become mundane, why not find time to try something completely new this spring? Whether you enjoy getting outdoors and learning about wildlife, exploring new travel destinations, or learning new skills, there are plenty of novel ways to keep your brain and body active.
Take Advantage of Your Resident PERKS
Take a trip this spring and explore somewhere new using your resident PERKS. Residents of Harbor Heights are invited to enjoy benefits at all participating Columbia Hospitality hotels, resorts, distinctive venues, and golf courses. Benefits include exclusive discounts and complimentary upgrades that can add up to a ton of savings if travel is on your agenda this spring. Not yet a resident? To learn more about the PERKS of being a resident at Harbor Heights, inquire during your tour.

Get Up Close and Personal with Wildlife
Residents can get up close and personal with wildlife at Northwest Trek Wildlife Park, located just an hour drive from Harbor Heights. Connect with native, northwest environment with safe, fun activities suitable for all ages. Tour options include walking, driving, and guided tours, and there are plenty of activities to do if you opt to bring the grandkids. Northwest Trek is committed to conservation efforts and protecting the local wildlife and environment and offers options to volunteer for those seeking to become more involved in conservation efforts.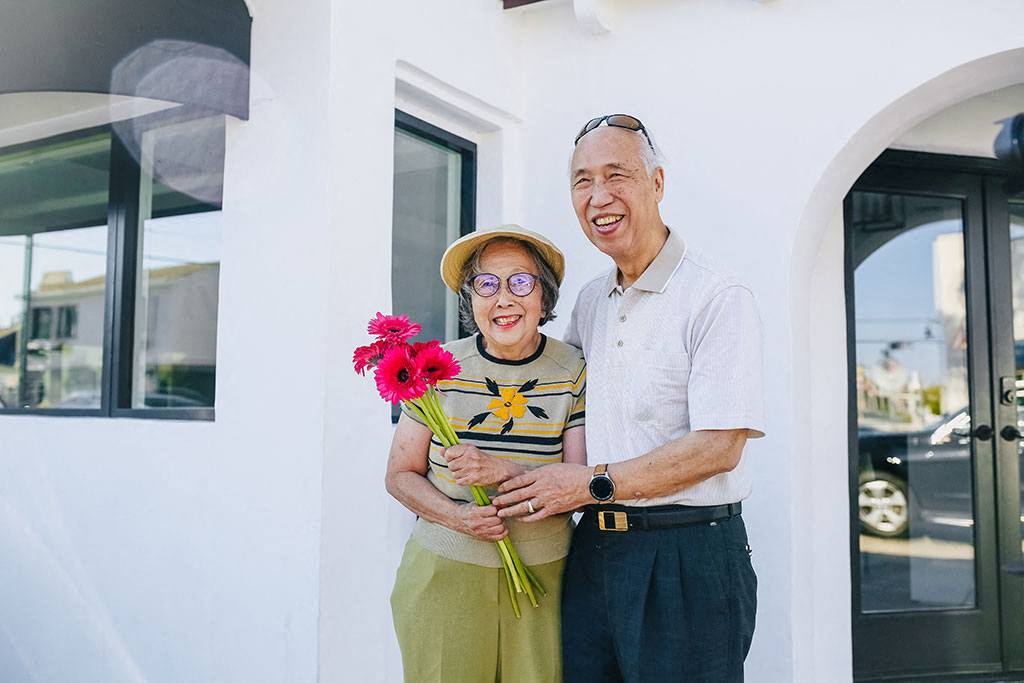 Take a Virtual Cooking Class
Even if you are well-adept at cooking, there are always new skills and recipes to learn to keep things interesting in the kitchen. One of the benefits of the virtual environment we have all been living through the past two years is that options for virtual learning are more plentiful than ever before. Whether you want to learn French pastry from a chef in Versailles or are determined to master Korean cuisine, there are many online courses available.
Try Sprouting Seedlings Indoors
While we wait for the warmth and sunshine of spring, bring the outdoors inside by starting herb seed sprouts indoors. When the threat of frost is over, transfer the seedlings to the Harbor Heights community herb patches located on the Sky Terrace. Some herbs that are among the easiest to grow from seed are basil, mint, parsley, chives, and dill. If you are new to gardening, check out this website for a quick guide to indoor seed starting.
Take a Tour and Learn More
Schedule a tour and learn more about how active 55+ living can benefit you. Click here to schedule a tour.
833.464.5053