Being retired or semi-retired does not necessarily mean life slows down. In fact, for our residents at Harbor Heights, retirement means a more active and full life than ever before! Read on for a few great tips on how to enjoy your retirement years to the fullest.
Take up a New Hobby or Become Reacquainted with Old Ones
Many people look forward to when they can spend less time working and more time enjoying the things they love, like treasured lifelong hobbies. Popular retirement activities at Harbor Heights include boating, which is convenient given the beautiful marina just steps from our front doors. Other residents enjoy activities like biking, kayaking, photography, and poker. Retirement is also an ideal time to take up a new hobby and keep your brain active and sharp by learning new activities and skills.
Spend More Time in Nature
Studies show that more time spent outdoors leads to reduced levels of depression and anxiety. Due to its prime location in the beautiful Pacific Northwest, Harbor Heights offers plenty of opportunities for residents to get outside and enjoy nature. The community's location right on Budd Bay is ideal for spending time on and near the water. Nearby outdoor attractions include beautiful Billy Frank Jr. Nisqually National Wildlife Refuge, where residents enjoy strolls along the trails and boardwalk while viewing local wildlife.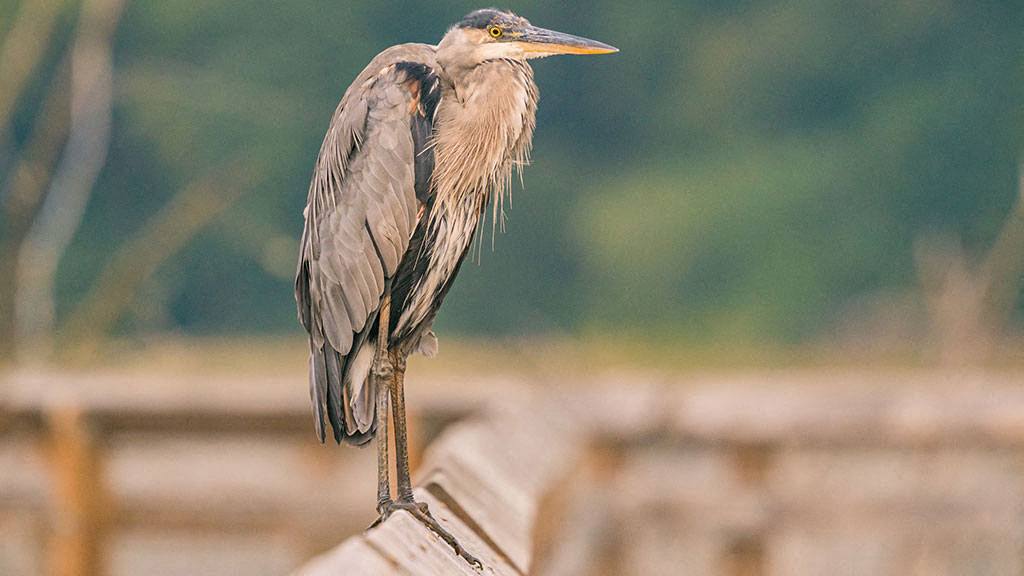 Get More Involved in Your Local Community
Staying active and engaged in the community around you is another excellent way to make the most of your retirement years. According to aging expert Dr. Joe Casciani, having an active social life helps give people the opportunity to keep moving forward and stay optimistic about the future. Living at Harbor Heights amid thriving downtown Olympia gives residents ample opportunities to connect with others through volunteer activities or some of the local community organizations like Senior Services for South Sound or Concern for Animals.
Explore the Arts
Olympia has a thriving arts community, and many Harbor Heights residents enjoy access to ample culture right outside their doorstep. The OLY ARTS local publication is an informative guide and a great place to start if you are considering adding more arts and cultural activities to your retirement life.
Take a Tour and Learn More
Visit us at Harbor Heights and see if active, 55+ living is a good fit for you! We have studio through 3-bedroom residences and offer special discounted monthly rents for certain leases and residences if a lease is signed within one week of touring. Contact us to learn more! Click here to schedule a tour.
833.464.5053